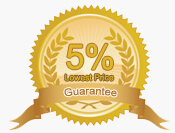 Sun Shade Sails are a great way to add shade to your outdoor space, no matter what kind of weather you're experiencing. Sun Shade Sails block the sun's rays from your deck or patio and keep you cool while you enjoy the outdoors. Our Shade Sails are versatile and can be installed over almost any type of structure. There are no special tools required for installation, so anyone can do it!
You can choose from multiple colors and styles to find the perfect one for your needs. Sun Shade Sails are made from high-quality materials — so they'll stay looking great year after year!
Sun Shade Sails


11 Records Found
Displaying Page 1 - Records 1 to 10
[-] Suppress Descriptions and Images
---
Buy Sunshade Sails Online!



Create a cool spot in the outdoors with our sun shade sails. A versatile square design can be placed just about anywhere: on your patio, in your yard, or on your porch.

Each 12x12 sun shade sail is composed of 160 GSM breathable polyethylene fabric – a UV-stabilized material that shields against 85 percent of all UVA and UVB rays. The breathable surface further allows air to circulate underneath, creating a pleasant area for anyone below.

When it comes to attachment, D-rings line the edges, with stitched corners and steel fittings supporting. Mounting hardware for installation comes with each kit.

Subtotal: $0.00
Item(s): 0

---
---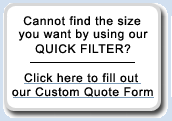 ---
---